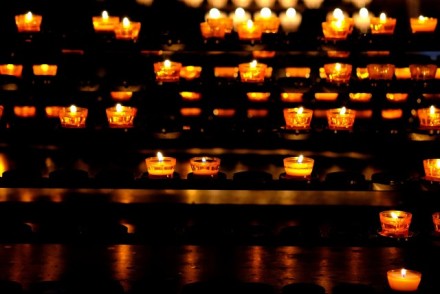 guns and roses,
money, honey,
what's the point.
raise, hold,
stay, fold,
left out standing in the cold.
If I had a thought, I'd tell you,
bow my head if there's a prayer.
no such luck,
no such mercy
i am waiting, I am old.
give us this day our daily bread,
maybe we'll feed it to the dead.
Always get the last word.
Updates and special offers straight to your inbox.
Keep up with the latest from ZYZZYVA by subscribing to our newsletter.
By subscribing, you agree to our Terms of Use and acknowledge that your information will be used as described in our Privacy Notice.
Paul Wilner's work has appeared in The Paris Review, the San Francisco Chronicle, and elsewhere. You can read more of his writing in ZYZZYVA No. 106 and No. 109.