Please send all review copies, submissions, and mail to:
ZYZZYVA
57 Post Street, Suite 708
San Francisco, CA 94104
(415) 757-0465
Masthead
Editor

Oscar Villalon

Senior Editor

John McMurtrie

Editor At Large

Laura Cogan
Publishing

Laura Howard

Print Production

Keith Kinsella

Copy Editor

Regan McMahon

Contributing Editors

Interns
Web Production
Identity & Website Design
Board of Directors
If you have any questions or comments about any part of ZYZZYVA, there are two easy ways to contact us: via post (using the mailing address at left), or by using this query form.
Contact Form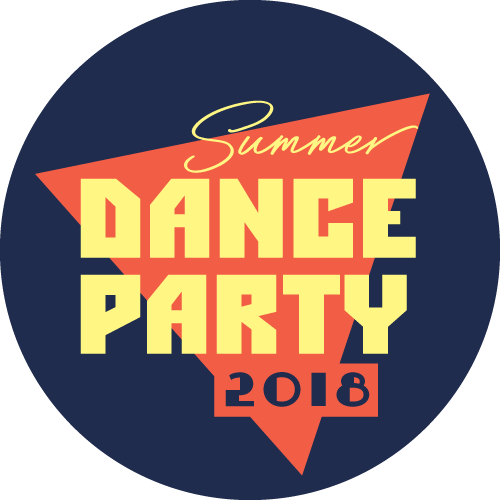 ZYZZYVA's Summer Dance Party & Fundraiser
Join ZYZZYVA as we enjoy a summer night of music and camaraderie in San Francisco at one of the Mission District's most iconic venues. We'll have drinks, a dance floor, an eye-popping silent auction, and bon vivant Glen David Gold to emcee the evening.
Friday, June 15, 6:00 p.m. – 10:00 p.m.
Make Out Room
3225 22nd St, San Francisco
This special evening to benefit ZYZZYVA will feature:
A short program featuring contributors and friends including Man Booker Prize-winning author Paul Beatty and Michelle Latiolais.
Dance tunes from the Eighties and Nineties
A silent auction with opportunities to bid on special items from Ace Hotel L.A., Graton Casino, State Bird Provisions, the SFMOMA, The Chapel, a manuscript consultation with Joshua Mohr, and so much more!
Click here to purchase tickets
and reserve your space.
About ZYZZYVA
For more than three decades, ZYZZYVA has served as a vital platform for the brightest contemporary writers and artists on the West Coast, across the country, and from around the globe. Along with publishing our highly acclaimed journal, ZYZZYVA also hosts and participates in nearly two dozen events each year, helping to keep our literary community at home thriving. As a small and independent nonprofit, we couldn't do it without you—our friends and donors. All proceeds from this special event support ZYZZYVA's work into the future.
If you're not able to attend, but would like to contribute just the same, please visit our Support page to make a gift.
Our Sponsors