Workshops Remote Writers'
As we all adhere to social distancing and sheltering in place in the fight against the COVID-19 pandemic, ZYZZYVA will continue to offer our Writers' Workshops, in a slightly altered format.
These three-hour courses will be conducted over Zoom's conferencing service, with varying class sizes. Courses will include a craft lecture and generative writing prompts from the instructor, as well as group discussion.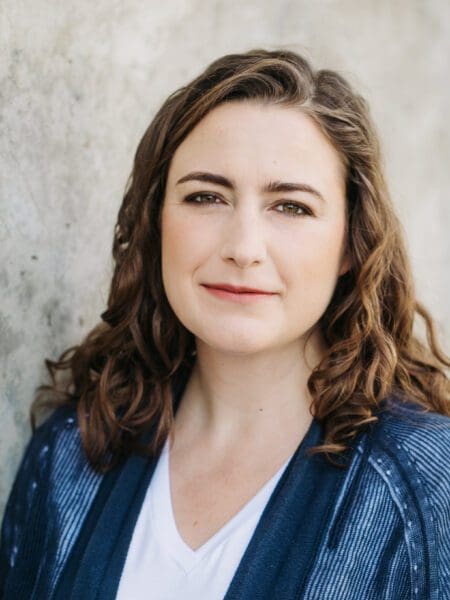 Writing About Place with Lydia Kiesling
October 9, 2021
11:00 am – 2:00 pm PST
Application deadline: September 24, 2021
About this workshop
No plot? No problem! Approaching fiction can feel daunting if you know you want to write but don't naturally think in terms of inciting action or character development. As it happens, you don't need an elaborate story in mind to embark on a fiction project—a place (or a feeling! or an experience!) is more than enough foundation upon which to build character and conflict. This class led by Lydia Kiesling will focus on how to anchor a novel or story in place, feeling, or experience—guiding writers in the practice of building fiction around everything except story, and encouraging writers to trust their instincts and let their sources of inspiration drive the story.
Lydia Kiesling is the author of The Golden State, a 2018 National Book Foundation "5 under 35" honoree, and a finalist for the VCU Cabell First Novelist Award. She is a contributing editor at The Millions and ZYZZYVA and her writing has appeared at outlets including The New York Times, The New York Times Magazine, The New Yorker online, The Cut, and The Guardian.
Application Guidelines
Please submit a fiction manuscript (short story, flash fiction, or novel excerpt) of no more than 1,250 words (roughly 5 pages double-spaced). Manuscript will not be discussed as this workshop is focused on craft discussion and generative writing prompts.
The non-refundable application fee is $15. Accepted applicants will be informed by September 28, 2021. If accepted, the fee to attend is $150.