Workshops Remote Writers'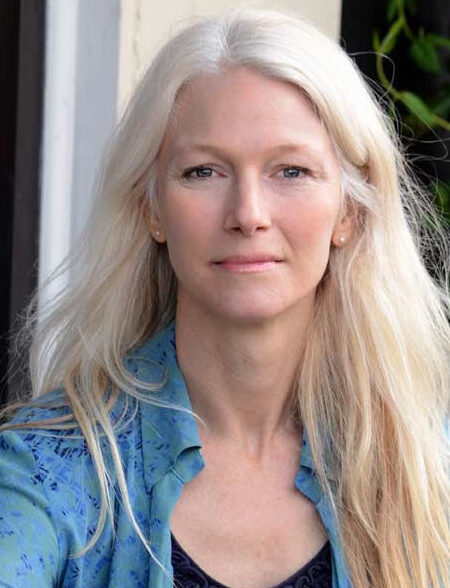 The Past Is Always Happening: On Writing About Time with Nina Schuyler
November 4, 2023
11:00 am – 2:00 pm PST
Ticket sales end: November 2, 2023
About this workshop
Time is a container for every story. Yet too often we focus intently on the event that upended the ordinary world, minimizing or ignoring the past. Writing advice often reinforces this, sometimes turning it into a rule. If this theory of time turns rigid, your story may be stripped of complicated motivations and depth. Characters are, after all, amalgamations of all that has happened to them, all that has been inherited, including the familial, cultural, and historical. Moreover, the past can be as dynamic, lively, and intense as the present. In this class, we'll look at excerpts from short stories and novels that welcome the past. We'll consider pieces that dedicate entire sections to the past as well as stories that let the past sprinkle in like breadcrumbs. We'll examine the effect of these approaches on character and story. Generative writing exercises will let you explore different strategies to usher in the past, improving your understanding of time in narration.
Nina Schuyler is the author of Afterword, published in May by Clash Books. The novel was named a top book by Alta Journal and Bay City News and a June pick by Towne Center Books. Her award-winning short story collection, In This Ravishing World, will be published in July 2024. Her novel The Translator won the Next Generation Indie Book Award for General Fiction and was a finalist for the William Saroyan International Prize for Writing. Her stories have been published by Zyzzyva, Fugue, Nashville Review, Santa Clara Review, Your Impossible Voice, and elsewhere. She teaches at Stanford Continuing Studies, the University of San Francisco, and The Writing Salon.
Ticket details
Tickets to attend this workshop are $150. Cancellations or refunds are only honored until one week before the workshop date; after that date, all ticket sales are final.