Workshops Remote Writers'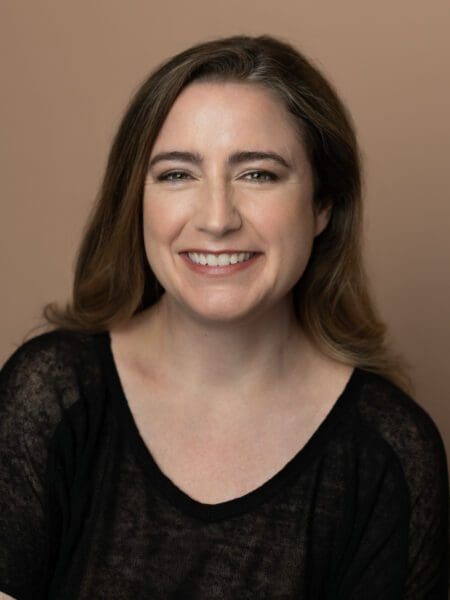 It's Not Procrastinating…It's Worldbuilding: Making the Most of Online Resources with Lydia Kiesling
December 10, 2022
11:00 am – 2:00 pm PST
(Ticket sales closed)
About this workshop
This course will set aside the craft of writing for the craft of looking stuff up, revealing how our curiosity and research can carry us through the marathon that is novel writing, and highlighting primary and secondary sources where we might not expect to find them. Not only will we explore a variety of traditional and less-traditional troves of information, we will look at how a certain amount of digital meandering can help us out of plot problems and serve as writing prompts or generative exercises. The course is for people writing fiction or creative nonfiction that requires research, but also for people who are interested in tackling a long fiction project and just feel stuck.
Lydia Kiesling is the author of The Golden State, a 2018 National Book Foundation "5 under 35" honoree, and a finalist for the VCU Cabell First Novelist Award. Her second novel, Mobility, will be published by Crooked Media Reads in August 2023. Her essays and nonfiction have been published in outlets including The New York Times Magazine, The New Yorker online, and The Cut.
Ticket details
Tickets to attend this workshop are $150. Cancellations or refunds are only honored until one week before the workshop date; after that date, all ticket sales are final.